Trishla Foundation Annual Function & Seminar on Children with Cerebral Palsy
We had a wonderful program of our first annual function of Trishla foundation & national symposia on life time care of children with cerebral palsy in parent's perspective. On Sunday 27th November 2016, which was held in famous Mehta auditorium of Prayag Sangeet Samiti, Civil line Allahabad, nearly 400 family & social worker have registered & presents for this symposium. Parents from a different part of the country had attended this meeting. Beautiful hall of praying sangeet Samiti was full with the parents of children with cerebral palsy, social worker & specialist.
We covered most of the important topic related to lifetime care of cerebral palsy children. Our chief guest Dr. K Sukumar, organizing secretary of 'Sakchham' took inaugural talk on the importance of parents in the management of children with cerebral palsy. Mr. UK Shukla, legal advisor of national trust, the ministry of social justice & empowerment, Govt Of India took a lecture on all important schemes from the national trust. I took the talk on evolution in the treatment of cerebral palsy. Prof. Jayanti Pujari took the talk on importance of inclusive education, Dr Ankima Mehrotra on house modification for children with disability, Dr Qadeer on importance of physical activity, Mr Bansilal on home-based treatment of speech problem & drooling, Ms Sakshi Gulati on behavioural abnormality & management, Dr. S. Visweswaran, on Eye problem & solution.
Ms. Shormy Roy, affected with quadriplegic spastic Cerebral palsy came from Dhaka, Bangladesh to share her experience. She came to Allahabad two year back as GMFCS5 for treatment. Now she is a very active social worker and working with cerebral palsy children. Mr. Kuldeep Singh, parents from Panchkula, Haryana emphasized the active role of parents in overall rehabilitation of special children.
We arranged a separate workshop for the mother of the girl child in which all important topic related to adolescent girls with cerebral palsy was covered. During all these session delegates were sitting in the hall with silence. A quiz was arranged for all the delegates separately for specialist & parents. In the evening we had our annual function which was followed by a cultural program. Dr. Varidamala Jain read the report of Trishla foundation.
Trishla Foundation presented 11 points memorandum to national trust for the upliftment of our children with cerebral palsy. We felicitate few social worker who helps us in spreading the message of Trishla foundation in various part of the country. We also recognize the name of few centers (Bareilly, Katni, Jaipur, Agra, Mirzapur, Bhadohi) in India & certify them for working on the guidelines of Trishla Foundation in the management of cerebral palsy affected children. 'Prayash Ek kosis' Bareilly was selected one of the best associate center working on the principals of Trishla foundation.
We also honor few of our dedicated parents, children, grandparents, who showed dedication toward their child. They setup a milestone for humanity. Master Apporva Agrawal from barely was also felicitated for blood donation despite of being affected with quadriplegic spastic cerebral palsy. All the audience & our guest were standstills after seeing the ultimate performance of Delhi wheelchair dance group. Mr. Subhash Tripathi from Rewa, MP as parents & Dr. Rajesh Kumar Suman from Sitamarhi as Specialist win the gold medal for a quiz competition. I was delighted to see the response from our guest, speaker, parents who participated in this program. Thanks to the whole team of Trishla foundation & volunteer social worker, parents & social worker, who made this program as the grand success.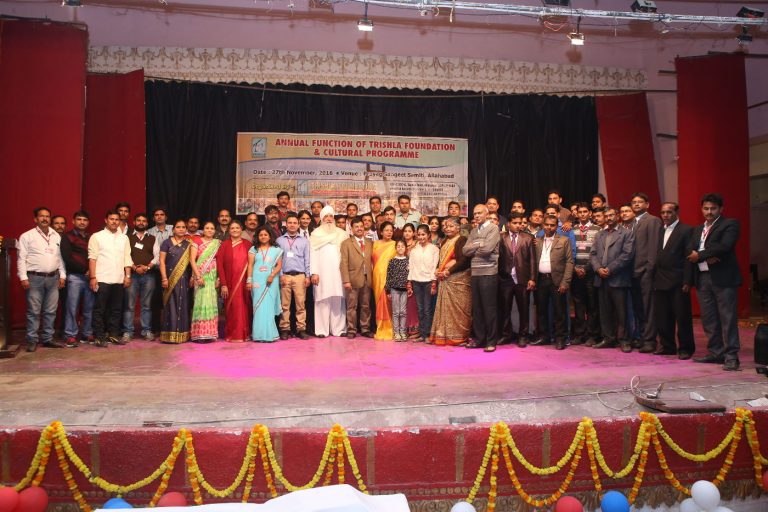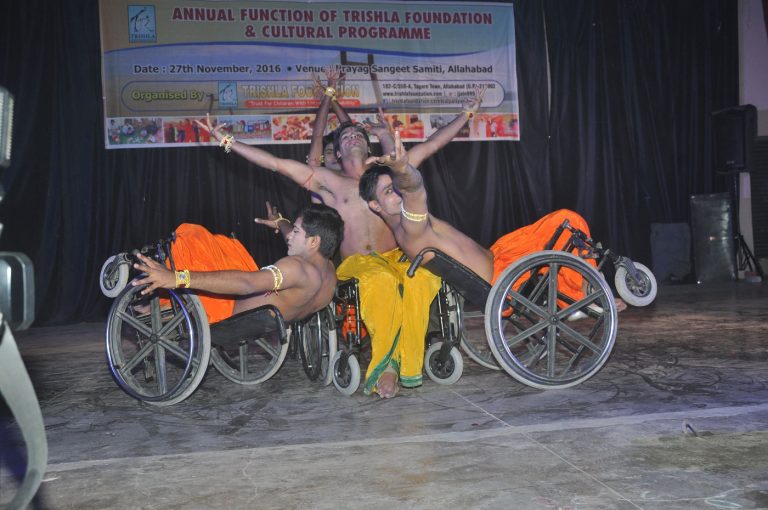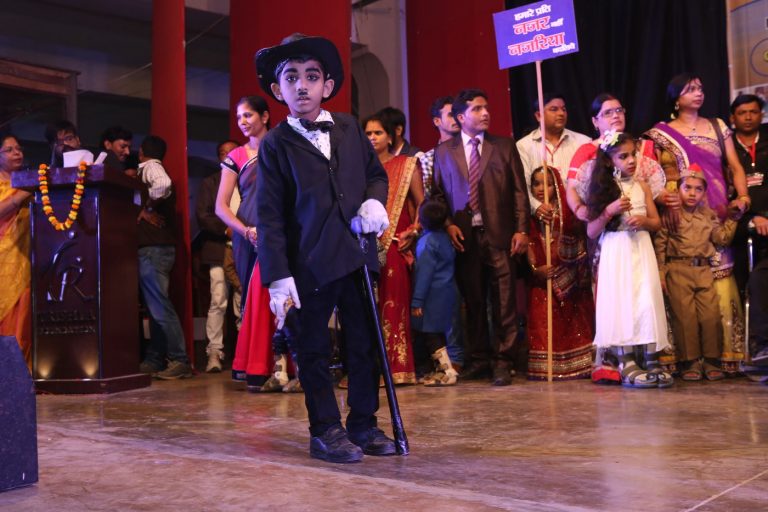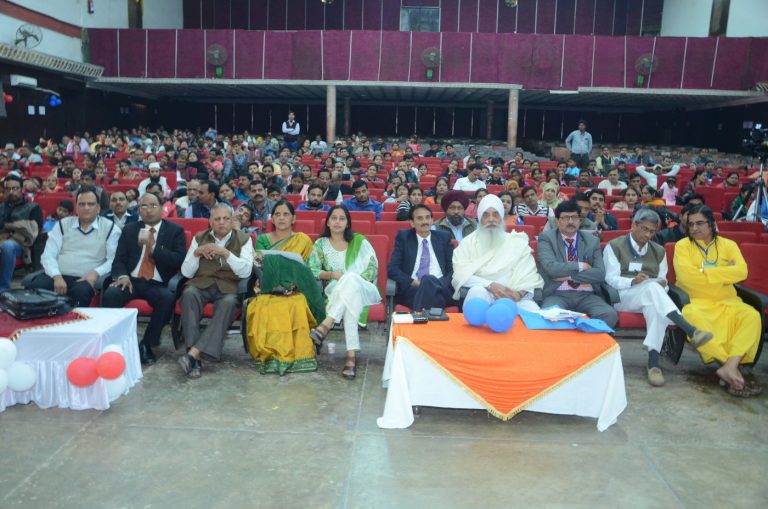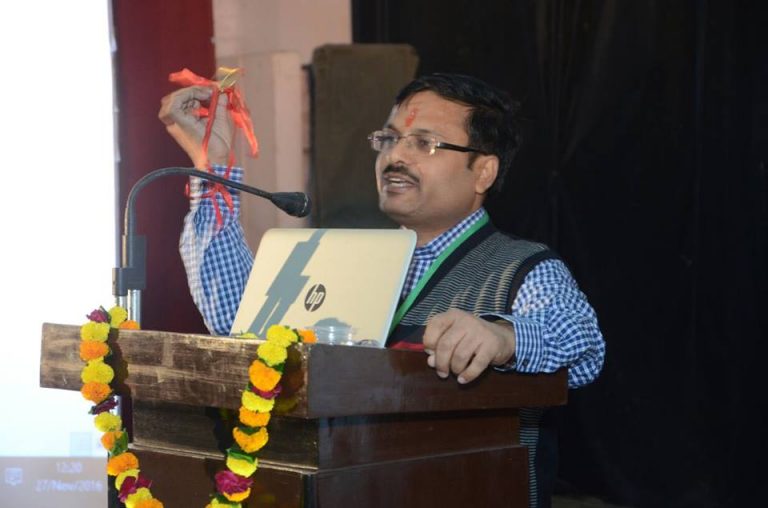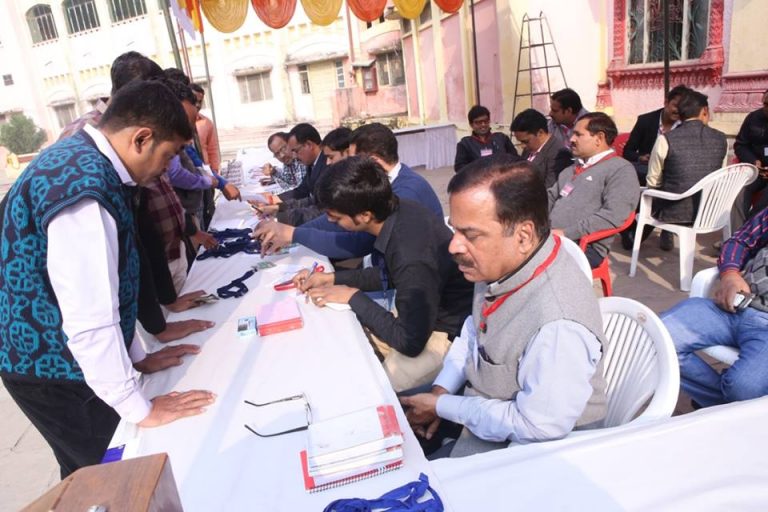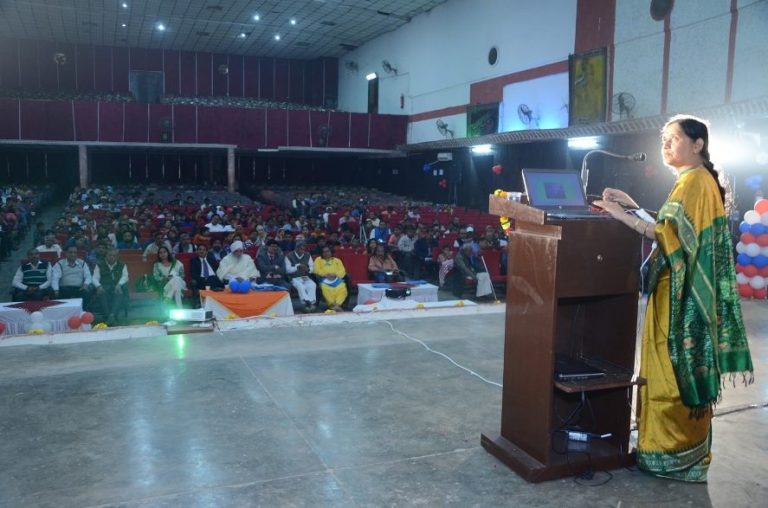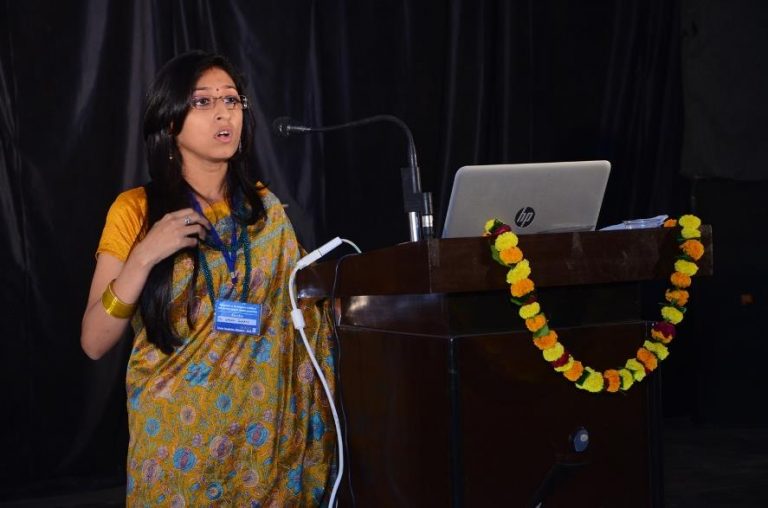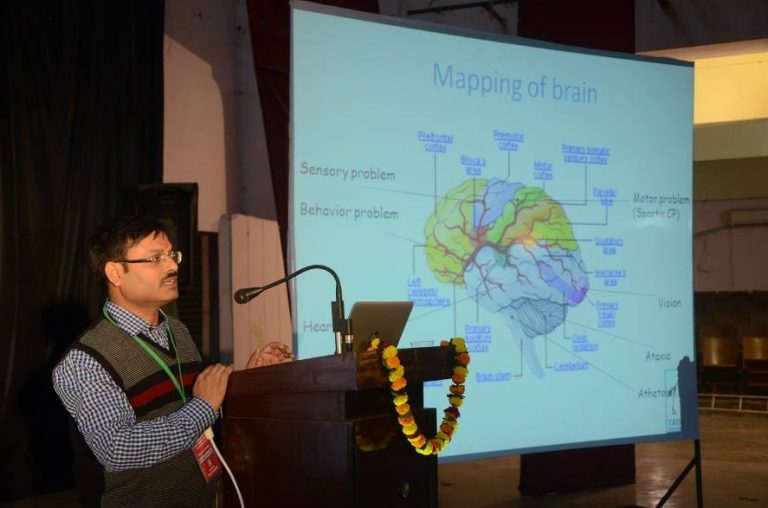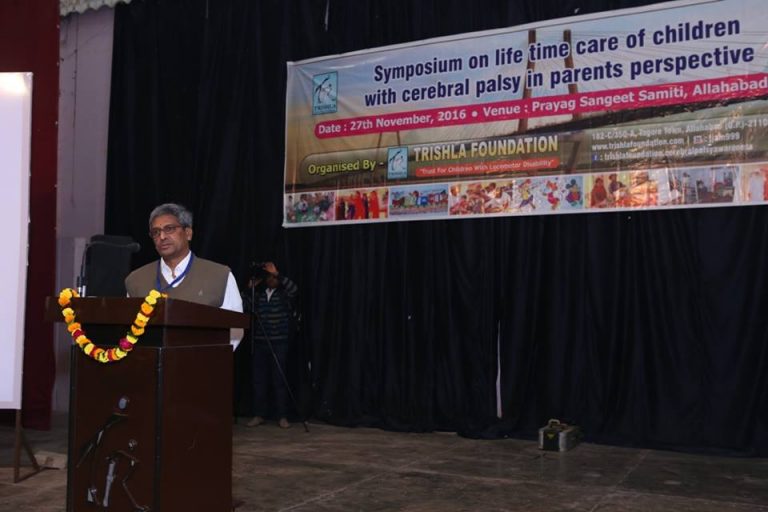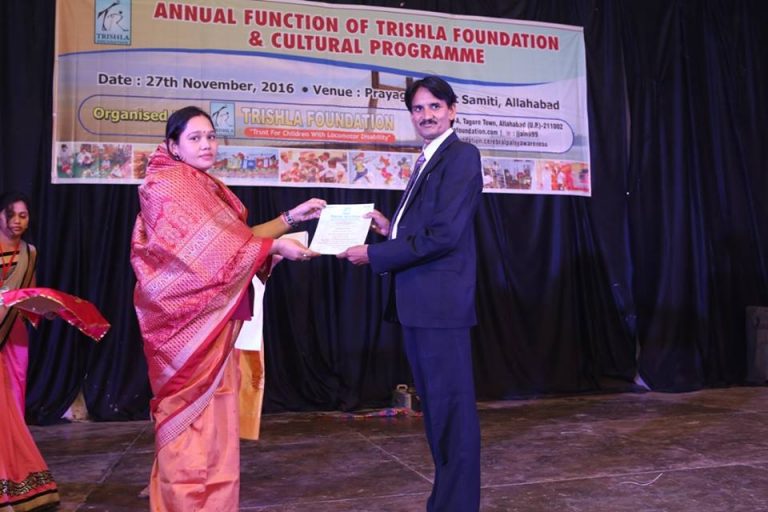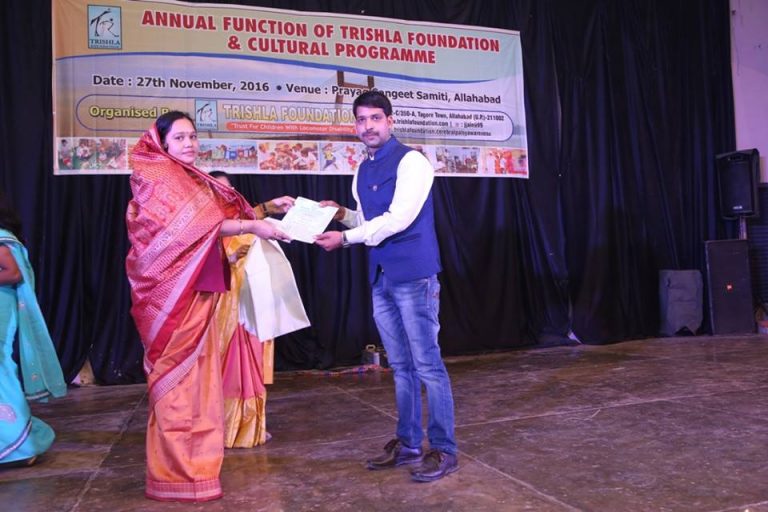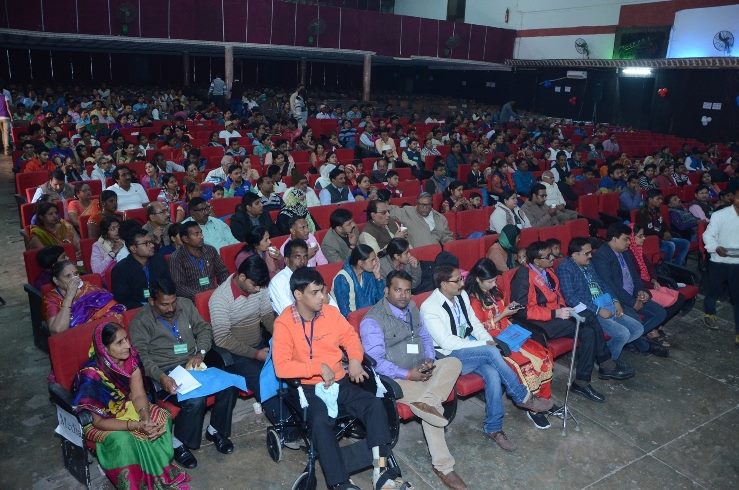 Fancy Dress competition of children with cerebral palsy during annual function of Trishla Foundation